How about sun loungers
Views: 22 Author:Site Editor     Publish Time: 2020-02-03      Origin: Site
How about sun loungers?
There are many friends who like to enjoy life after work. They are willing to choose some outdoor activities to relax themselves. Traveling or friends gathering is the best choice.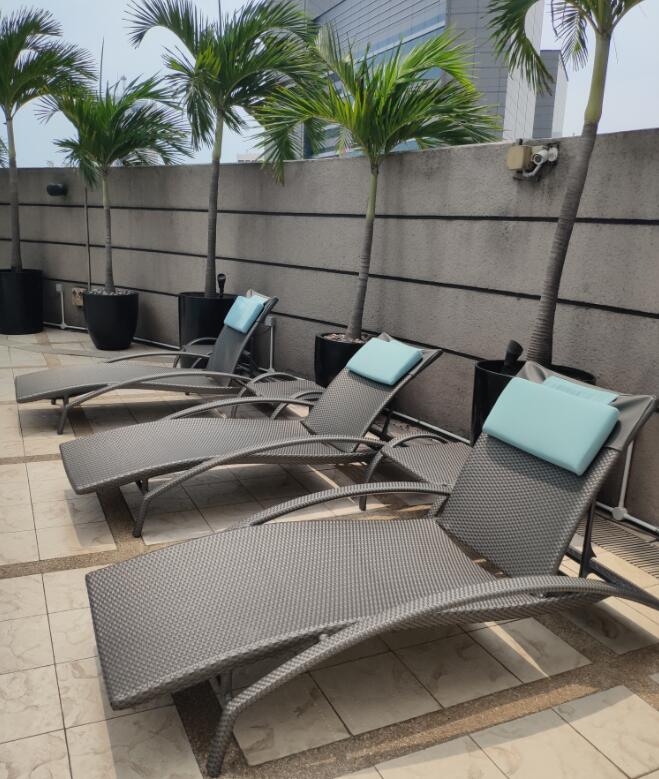 Sun loungers, an outdoor beach cane, can make us enjoy life easily. The flowing air makes our body and mind very relaxed, dancing and flying with it. A few pieces of outdoor furniture are simply placed in the courtyard, which can easily create a comfortable "outdoor small world". Because the impression of vines is not a single tedious twists and turns. Unlike other hardwoods, vines are very similar to people and have high plasticity. Because of this, the rattan furniture under the modern craft packaging is obvious. Rattan furniture is also more colorful, with light yellow, red, green, brown, white and green matching very pleasing to the eye.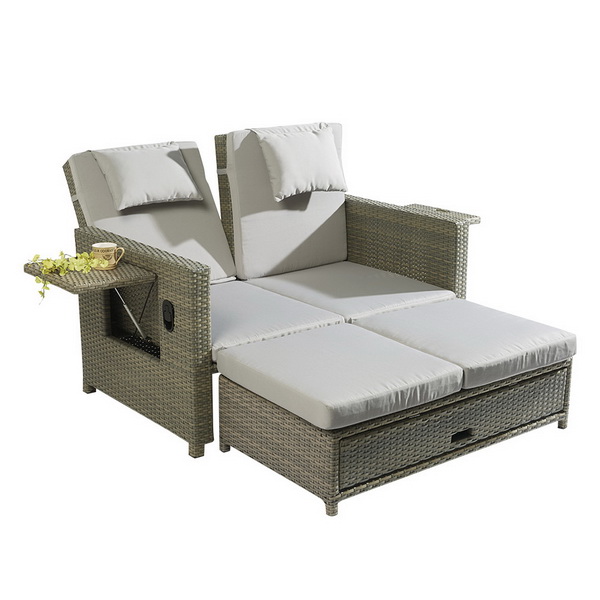 In the warm spring sun, in my own pace, make a pot of tea, lie on the comfortable rattan sun loungers, blow the breeze, look at the cumulation clouds, listen to the birds, smell the flowers, this life is not pleasant.